Shaping the Future with Expert Engineering & Training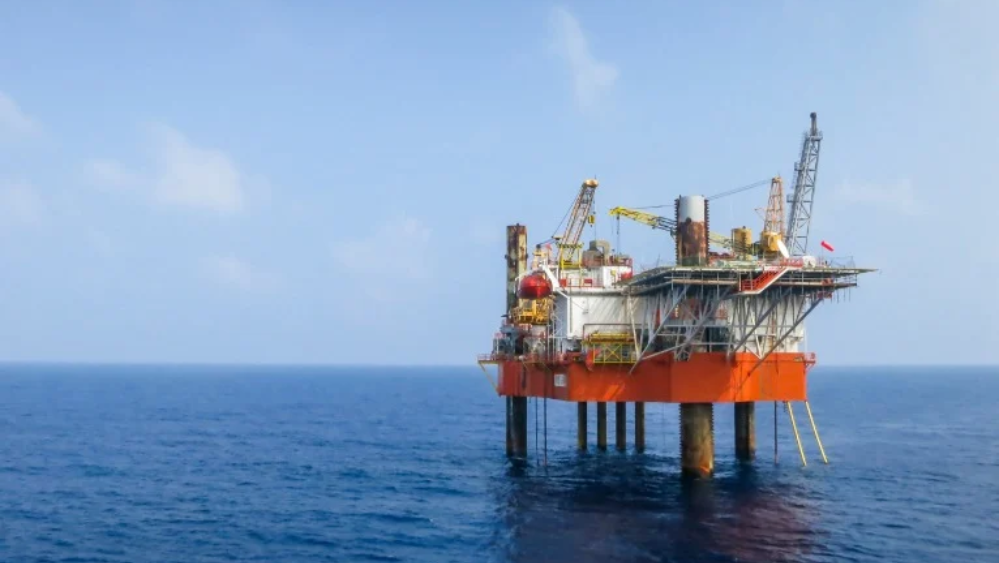 We're a global force in energy, driven by the expertise of our diverse team. Together, we're tackling the industry's challenges and driving the energy transition.

Our collaborative spirit with clients redefines approaches, overcoming barriers to progress. By combining energy, insight, and certainty with innovative strategies and deep knowledge, we're not just part of the industry — we're shaping its future.


Unrivalled Expertise: The Jee Advantage
Jee stands out in the subsea engineering and training sector with its unique blend of attributes that cater to a diverse range of client needs. Established in 1988, our company has consistently evolved to meet the dynamic demands of the industry. Here's what sets Jee apart, making our services and products essential for those seeking expertise in this field:
Services
Explore the diverse range of services offered by Jee, designed to meet the unique challenges and demands of the engineering sector.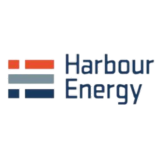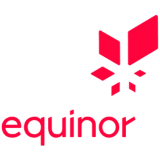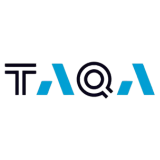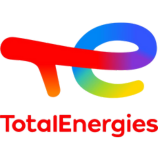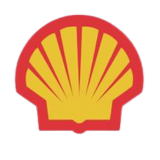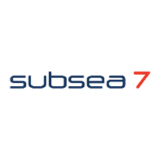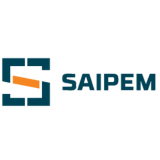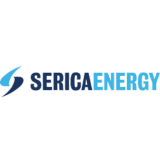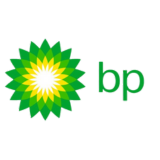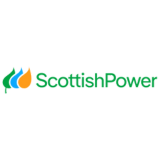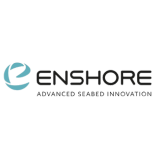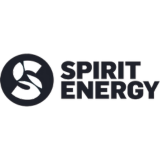 Insights
Discover the latest insights and trends from Jee's team of experts, as we delve into the evolving world of engineering and technology.